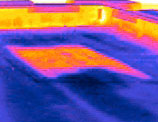 An Infrared Flat Roof Moisture Survey can provide useful information on the condition of a facility's roof; however, the Survey must be performed under the correct conditions.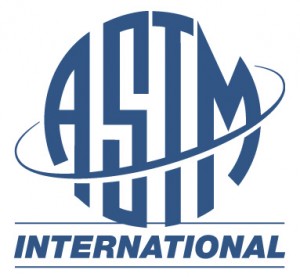 These Required Roof Conditions are based upon ASTM Standards,currently accepted industry practice and our 15 years experience.
These conditions would include:
• Completely dry roof membrane at sunrise.  No ice, snow, or standing water can be present in the areas to be Surveyed.
• Mostly sunny day.
• Daytime high temperatures of at least 40° F.
• Winds of less than 15 mph during daytime hours and during the evening while the Survey is being conducted.
• No precipitation on the day of the Survey.
• All debris or construction materials removed from the roof prior to the morning of the survey.