About Jersey Infrared Consultants
Jersey Infrared Consultants provide infrared inspection services, specializing in commercial and industrial applications.  We offer qualitative and quantitative infrared inspections for preventive and/or predictive maintenance, legal documentation, and research and development projects.
Since our incorporation in 1984, our list of satisfied clients has included Fortune 100 companies, government/military agencies and small to mid-size companies. Although we travel worldwide, our home base is Pennsylvania, New Jersey, Delaware, New York and Connecticut.  We have extensive experience with healthcare, education, manufacturing, property management facilities.
The high standards we set for service and reliability have earned us a reputation for excellence.  All Infrared Surveys are performed by Infraspection Institute Certified Infrared Thermographers®.  Our diverse inventory of state-of-the-art equipment have direct traceability to the National Institute of Standards and Technology.
Jersey Infrared Consultants' safety compliance, background check, and drug screening programs are a part of our commitment to providing an unequaled level of client care and quality service.  Our diverse inventory of equipment and experienced staff allow us to customize infrared surveys to meet your facility's needs.
We work with recognized organizations, including ASNT, ASTM,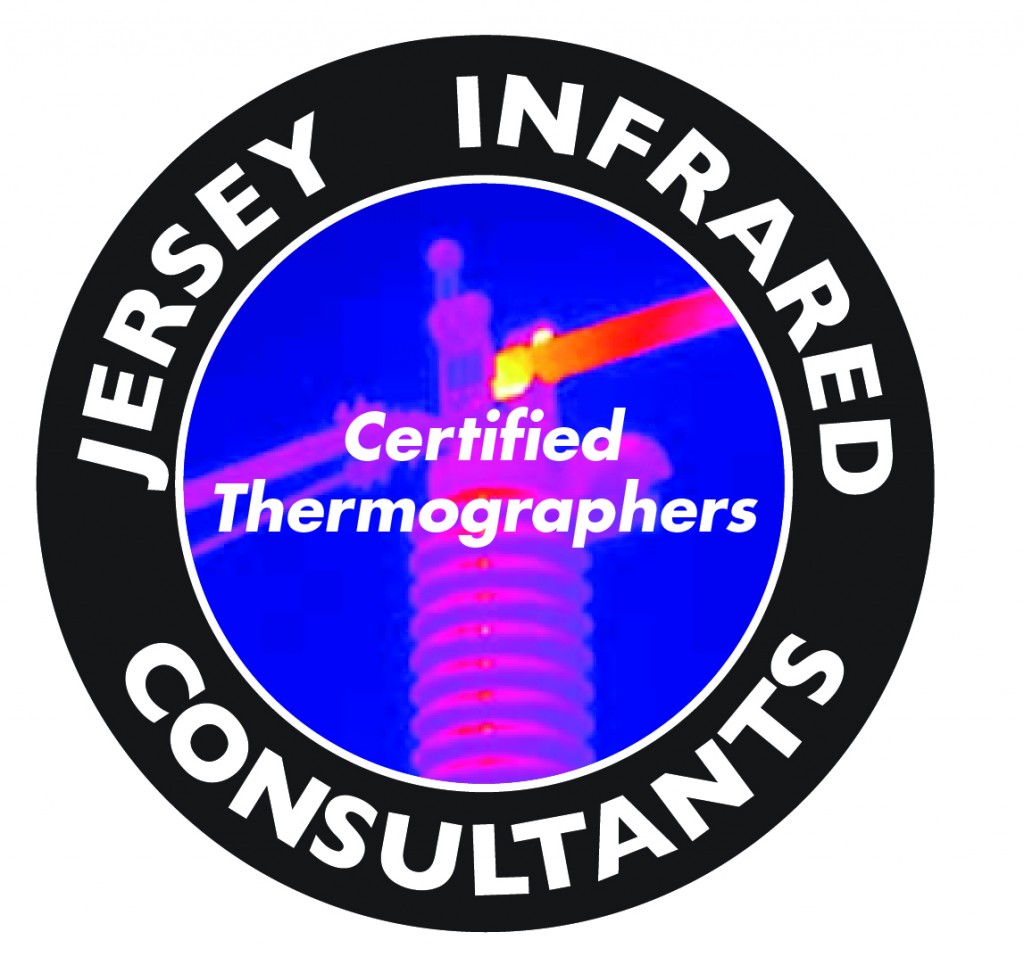 and Infraspection Institute, to develop standards and guidelines for infrared thermography.  Our staff regularly conducts training classes, publishes technical articles, and participates in continuing education, enabling us to remain a LEADER IN THE INDUSTRY.