Jersey Infrared Consultants, pioneers in the Infrared Industry since 1984, are pleased to offer another form of non-destructive testing – Electric field vector mapping, or EFVM®.

Electric field vector mapping, or EFVM®, is a type of non-destructive testing used to locate a breach or void in a waterproofing membrane. A low-voltage electrical current is used to create an electrical potential between a non-conductive membrane and a grounded conductive deck or conductive substrate.
Common of the most applications for EFVM® include:
QA on new installation of waterproof membranes prior to installation of pavers or overburden
Locate sources of leaks in IRMA or uninsulated roof systems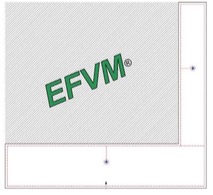 Jersey Infrared Consultants' safety compliance, background check, and drug screening programs are a part of our commitment to providing an unequaled level of client care and quality service. Our diverse inventory of equipment and experienced staff allow us to customize infrared surveys to meet your facility's needs.
We work with recognized organizations, including ASNT, ASTM,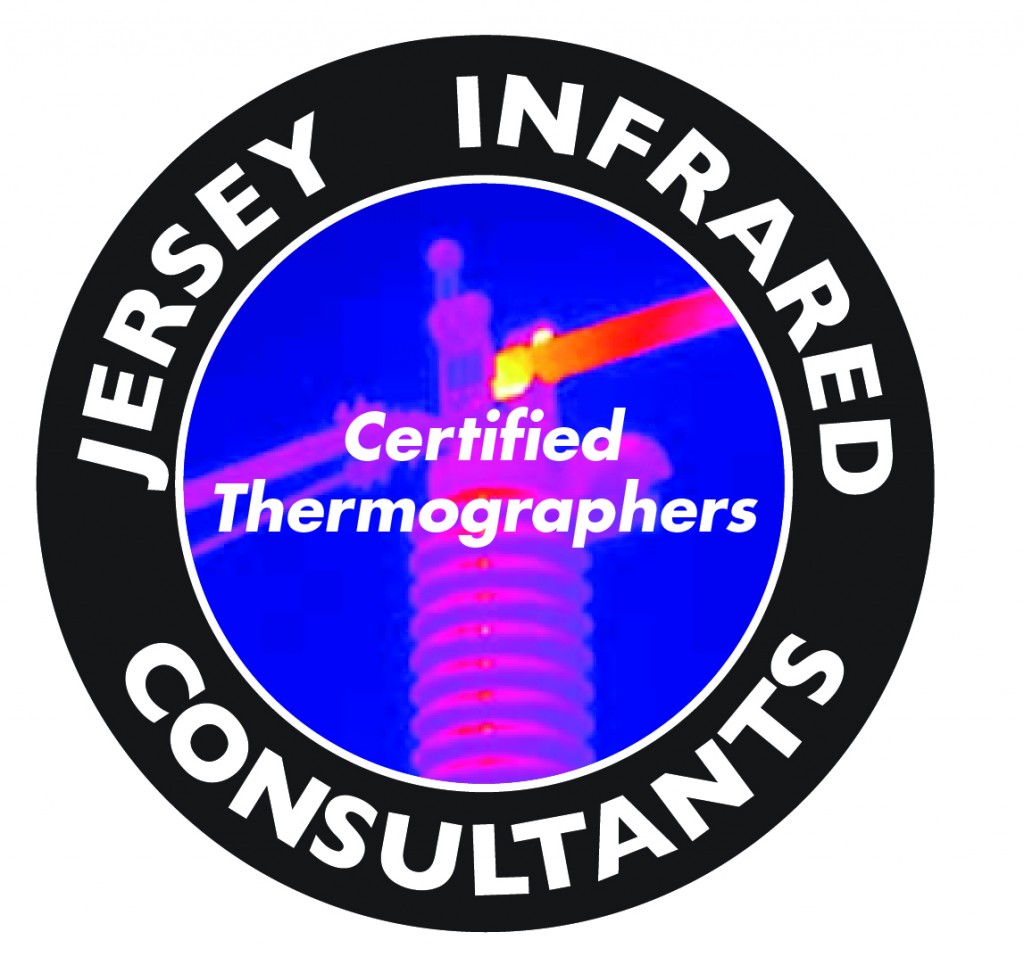 and Infraspection Institute, to develop standards and guidelines for infrared thermography. Our staff regularly conducts training classes, publishes technical articles, and participates in continuing education, enabling us to remain a LEADER IN THE INDUSTRY.