Infrared Training Continuing Education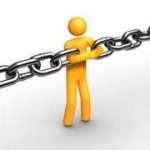 We have all heard the phrase, "A chain is only as strong as its weakest link." When it comes to thermography, the weakest link is frequently not the test equipment but rather the thermographer. While thermography is a science, it is also a craft requiring a skilled operator for both conducting the inspection and interpreting the data obtained.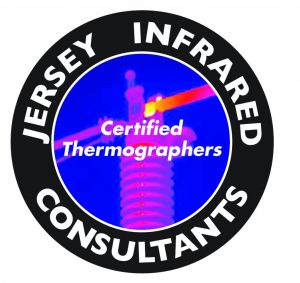 In order to achieve maximum effectiveness, thermographers need to have training in infrared theory, heat transfer concepts, equipment capabilities and limitations, and environmental conditions, as well being knowledgeable about the system(s) being inspected.
This training should be a continuing process.
Several members of our staff recently attended the IR/INFO 2015 Conference, where they were able to network and share ideas with the world's leading thermographers. Two members of our staff, Robert Richardson and Jon Scheuerer, were honored as presenters during the conference.
Jersey Infrared Consultants is committed to make the best and most up-to-date training available to our personnel.