---
November/December 2013     Volume 1  Issue 6
---
A Holiday Message
During dinner last weekend, our family debated which movie was THE ultimate Christmas movie: Miracle on 34th Street, The Polar Express or Elf.   Each side had several good points.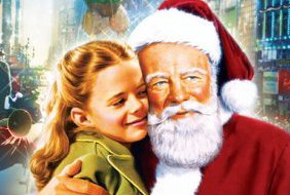 Miracle on 34th Street includes the traditional Thanksgiving Day Parade as the start of the Holiday Season and the meaning of the holiday trumping business concerns.  The animation and music of The Polar Express adds to the magic and message "Believe" to make this movie a modern classic.  New York City decorated for the holidays sets the perfect backdrop for Elf as it centers on family and the spirit of the season.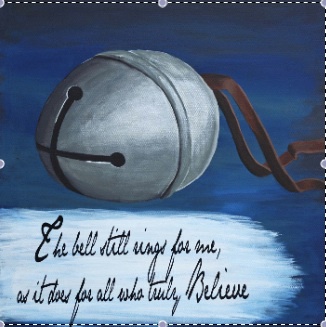 As we approach the holidays and the end of 2013, it is easy to allow life's demands to overshadow the Holiday Season.  We invite you to take time to remember the magic and spirit of the holiday.  The special memories that we make with family and friends are priceless.
On behalf of the Jersey Infrared Consultants, THANK YOU for allowing us to work with you during 2013.  May your holidays be filled with peace and joy.
                Lucia Beach & the Staff of Jersey Infrared Consultants
PS – The ultimate Christmas movie is The Christmas Story!